Little Lighthouse Academy

Denea Buxton
PreKindergarten teacher
Ms. Denea has been teaching for the past four years. This will be her fifth year of teaching, but her first year at Little Lighthouse! She and her husband, Jake, have been married for two years. They are proud new parents of their son, Lincoln, who is almost a year old! Ms. Denea loves shopping, cooking, organizing, and being with friends and family!
Her favorite thing about teaching is helping kids get excited about learning. "I love watching them grow throughout the year," she says!  Fun fact, Ms. Denea is an alumni of @lighthouseprepacademyjc  and currently serves on the ministry board!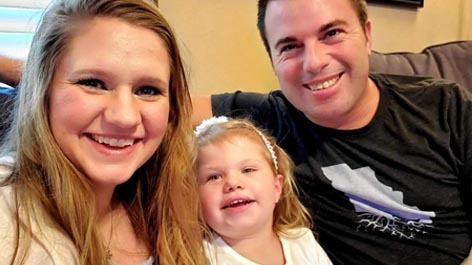 Megan Steck
Preschool Teacher
Megan and her husband Shane have been married for almost 7 years. They have one wonderful child, Charis, who loves going to school with her friends at LLA. She loves the performing arts and hanging out with family and friends. What Ms. Megan loves most about teaching is helping students find the light in their lives and helping them learn something new.
Ms. Megan has been teaching in many different capacities for seven years and this is her second year at Little Lighthouse! She also teaches for VIP kid and has started her own performing arts studio "Keepin' it Real" this year for students ages 4-18!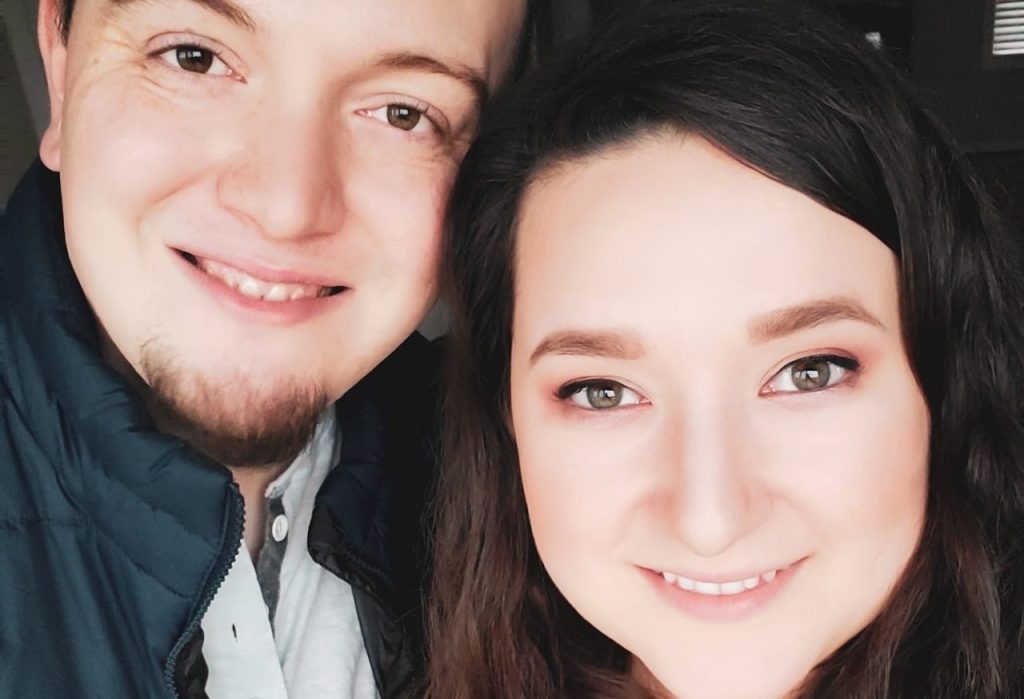 MS. Jennifer
PreK Extension Teacher
Ms. Jenni was raised here in Jefferson City and recently moved back from O' Fallon. she is passionate about working with kids and watching the lightbulbs go off as they learn and grow. Jenni has worked with kids for the last 10 years as a child care provider, preschool teacher, and children's director at Rehobeth Baptist Church in Kirksville. She attended Truman State University for college, and has recently been teaching at First Steps in the Jungle class, the Pre-Kindergarten PM class, Discovery Room, and Summer School! Ms. Jenni is a wonderful teacher and her students love her.
Ms. Julie
Preschool Teacher

Julie McElwaine has been teaching enrichment for three years. Her youngest two youngest children attended First Steps before going on to St. Joseph Cathedral School. After staying home with her children, she worked at St. Joseph Cathedral School in their preschool department as both a teacher and as an aide!
She and her husband Keith were both born and raised in Jefferson City and have been married for 18 years. They have three children: Grant (14) is in 8th grade at St. Joe, Lucy (12) is in 7th grade at St. Joe, and their oldest son Austin (17) is a junior at Helias.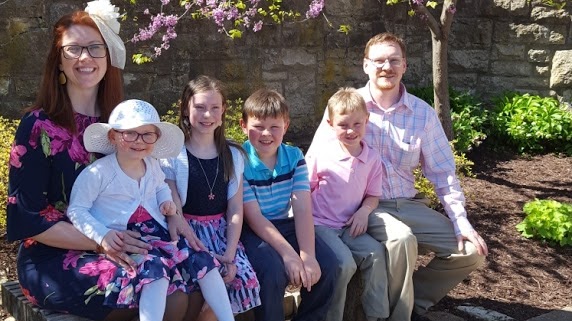 Ms. Missy
PreK/Preschool teacher's aide

This is Ms. Missy's second year teaching enrichment. She has worked in the YMCA Nursery for the past five and a half years and is very excited to be working with Mrs. Julie in the Rainbow Room! Missy is originally from Arkansas, but has lived in Jefferson City for the past 14 years. She and her husband, Shawn, have been married for 13 years and have four children: Grace (12), Jameson (10) Jacob (7) and Gianna (5). The older three are all graduates of First Steps and Gianna is super excited to finish out her education at Little Lighthouse Academy.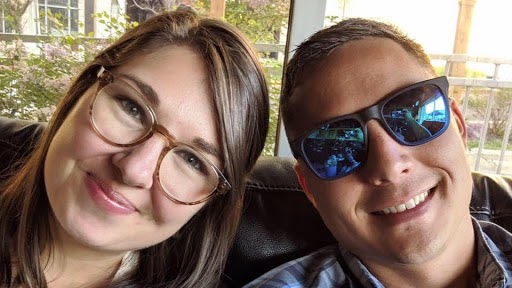 Ms. Casey
Jungle Room Teacher
Ms. Casey is a native of Jefferson City. She and her husband Kyle have been married for 10 years and have 3 beautiful children. Abram is 6 and will be in first grade this year. Lottie is 5 and will be finishing out PreK at Little Lighthouse. Ruby is her one and a half year old and keeps her and Kyle on their toes!
Casey has a K-12 Art Education degree and will be teaching some art classes as well as the Jungle class!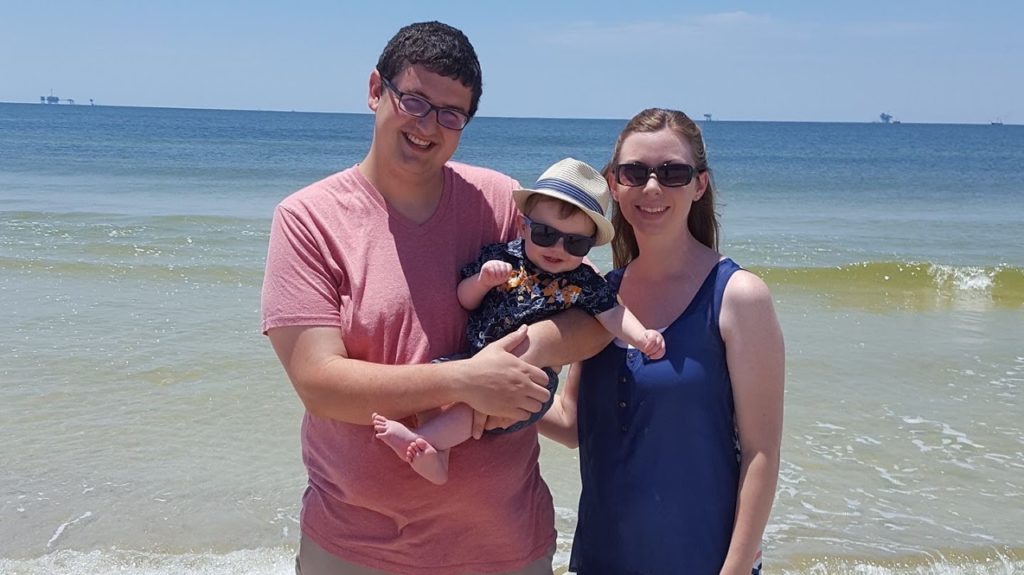 Ms. Natalie
Jungle Room Teacher
Ms. Natalie and her husband Andrew have been married for six years. They have a three year old son, Elijah, who attends Little Lighthouse with his friends. She and Andrew recently moved to Jefferson City from the Bolivar area, and are very involved in their church, Living Hope, here in town.
Natalie has a degree in Early Childhood and Elementary Education from Southwest Baptist University. She taught preschool at Pleasant Hope Elementary School after graduation until they moved to Jefferson City. Her husband is also an educator and teaches at Blair Oaks High School. Ms. Natalie loves her job and her family.